The KFC BOOK CLUB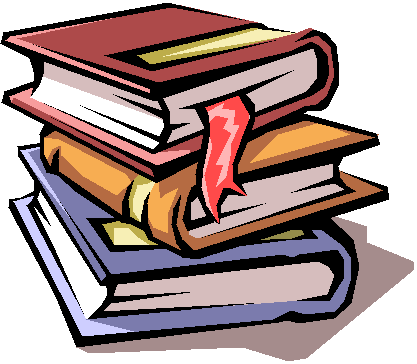 Join in lively discussions, join the KFC Book Club!
– Meetings held Bi-monthly, -Dress is casual, location varies
– The location varies (someone's house or Panera Bread Community Room)
Topics are adoption or Korean themes.
For more information contact Nancy Elder eldernc@fammed.uc.edu
THE BOOK CLUB LIBRARY!!
We will do a book swap at each meeting.
Kitty's Library on Adoption- Fiction and Nonfiction includes:

The Language of Blood- Trenka
Beyond the Blue- Gould
Raising Adopted Children- Melina
Still Life With Rice Lee
The Kite Fighters Park
A Single Square Picture Robinson
Somebody's Daughter Lee
American Knees Wong
A love Like No Other, anthology
Native Speaker Lee
Lucky Child Ung
Turning Japanese Mura
In Their Own Voices
Outsiders Within: Writing on Transracial Adoption
Inside Transracial Adoption
Oriental Children in American Homes
I wish for You a Beautiful Life
After the Morning Calm
A Step From Heaven
A Single Shard